The current Gospel musician, singer, and award-winning composer "Phil Wickham" releases a song titled " Christ Is Risen."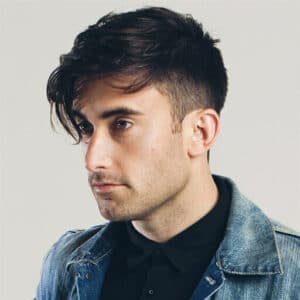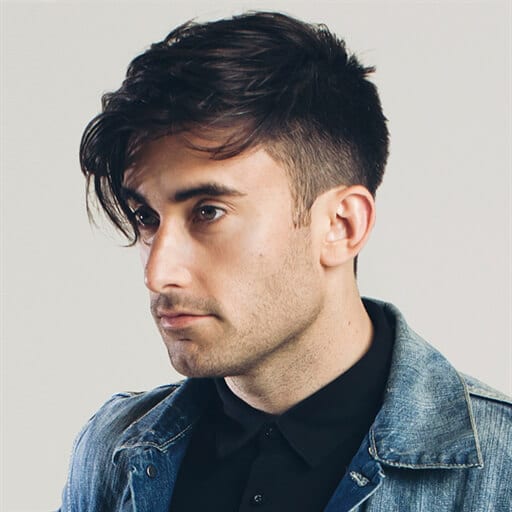 After releasing his debut album entitled "Give You My World" in 2003, Wickham signed with Simple Records. Wickham released his label's self-titled debut album in the year 2006. Wickham's follow-up release on Simple/INO Records was Cannons is out on the market. Cannons was influenced by the explosions of cannons and C. S. Lewis, the author of The Voyage of the Dawn Treader, which is part of The Chronicles of Narnia series. Wickham stated in an interview with ChristianityToday.com that the album is "about how the universe is exploding with the glory of God, and how we are compelled to join in with its song." The 10th track on Cannons, "Jesus Lord of Heaven," was translated into seven languages. In August 2008, Wickham released the live worship album Singalong. The album was made during a concert at Solid Rock Church in Portland, Oregon, with 3,000 people in attendance. It was made available as a no-cost download only on his website and received more than 8,000 downloads within one week of its release. Following its release, Singalong the album, which he self-titled, reached the top spot at No. 25 on the iTunes Store Top Christian Albums sales, just two years after the album's release.
"Heaven & Earth" Wickham's 3rd studio album was released on November 17 in 2009. Wickham's Christmas album Songs for Christmas was released as a digital download via his site on October 29, 2010. Wickham's fourth studio album, entitled Response, was released on October 4, 2011. In October 2012, Phil Wickham released his second live album of acoustic music, Singalong 2. The Ascension Wickham's fifth studio album was released on September 24, 2013. The album reached the number. 39 in the Billboard 200, making it Wickham's most chart-topping album on the charts. In addition, the first single from the album "This is Amazing Grace" reached No. 1 on the year-end 2014 Christian Airplay Songs chart.
Lyrics to Christ Is Risen by Phil Wickham
Amazing grace, how sweet the sound
That saved a wretch like me
For I once was lost but now I'm found
Was blind but now I see
Hallelujah
Christ is risen from the grave
Hallelujah
Christ is risen from the grave
The prodigal is welcomed home
The sinner now a saint
For the God who died came back to life
And everything is changed
Hallelujah
Christ is risen from the grave
Hallelujah
Christ is risen from the grave
Oh death, where is Your sting?
Oh fear, where is Your power?
For the mighty King of kings has disarmed you
Delivered and redeemed
Eternal life resounds
Oh praise His name forever
Hallelujah
Christ is risen from the grave
Hallelujah
Christ is risen from the grave
And all throughout eternity
Our song will be the same
Hallelujah
Christ is risen from the grave
And on the day You call me in
To Heaven's sweet embrace
I'll see Your scars, Your open arms
And the beauty of Your face
Through tears of joy, I'll lift my voice
In everlasting praise
Hallelujah
Christ is risen from the grave
Oh death, where is Your sting?
Oh fear, where is Your power?
For the mighty King of kings has disarmed you
Delivered and redeemed
Eternal life resounds
Oh praise His name forever
Hallelujah
Christ is risen from the grave
Hallelujah
Christ is risen from the grave
And all throughout eternity
Our song will be the same
Hallelujah
Christ is risen from the grave
Jesus is alive, ooh
And all throughout eternity
Our song will be the same
Hallelujah
Christ is risen from the grave
And on the day You call me in
To Heaven's sweet embrace
I'll see Your scars, Your open arms
And the beauty of Your face
Through tears of joy, I'll lift my voice
In everlasting praise
Hallelujah
Christ is risen from the grave