Distinctively talented and Award-winning vocalist, music producer, and multi-instrumentalist Minstrel KI are out with another soul-lifting gospel song Titled Yesu ft the legendary Solomon Lange.
Minstrel K dropped his first album in May of this year, followed by a live EP named the LOVE Series comprised of six songs. He is also dropping a new track from the Throne room of God's Grace.
Yesu is a song that's relevant to the current times of turmoil, The song Yesu brings down His presence in our lives and at gatherings.
Download Yesu Mp3
Download: Top 10 Nigerian new worship songs 2022
About Minstrel KI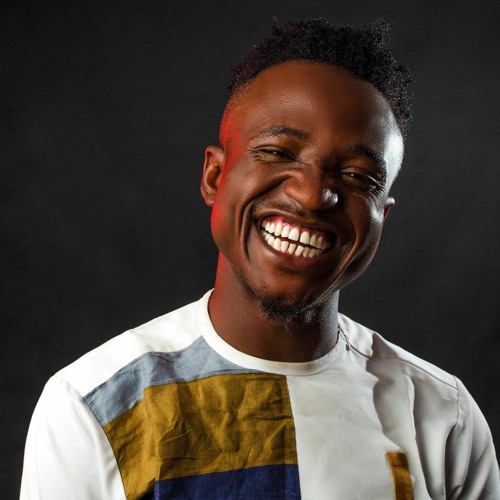 Kingsley Innocent, popularly known as "KI," is a committed Christian who expresses the gospel through his new Christian music or songs. In his opinion, his talents as a gospel musician, songwriter, and producer will bring joy to the current generation. He has written many gospel songs and was featured in numerous videos. He is currently contracted to SLIC Records.
Minstrel KI, a typical man dressed in suits, am an award-winning and prolific performer, producer, and exceptional artist with a passion for fashion. When it comes to major occasions, his elegant, sophisticated, and crisp suits, paired with impeccable tailoring, make him one of the top dressing.
His clothes include suits or blazers and dinner suits, which look classic, timeless, and professional. Many gospel musicians have not just been recognized as great singers but also have demonstrated the highest standards and prudence in their attire and have a knack for creating an individual image and slowly becoming one of the best-dressed artists, not only within the gospel music industry but across the Nigerian music business.
Keep track of Minstrel KI On:
About Solomon Lange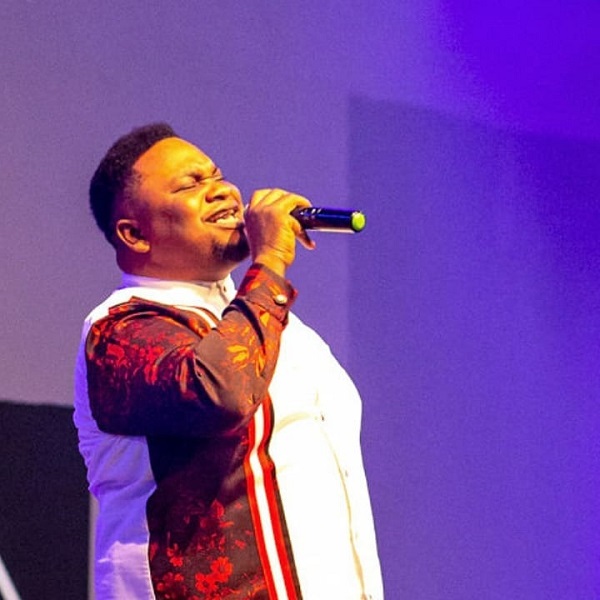 Solomon Lange is one of the most popular gospel artists in Nigeria. His birth date was July 23rd, 1978, at Wasa, Sanga Local Government Area, Kaduna State, to the Lange family, including Deacon John Lange and Mrs. Theresa Lange.
It was in 1997 when he started his music career with a gospel group that was starting. He started singing in the church's local Baptist church choir at nine. But his professional journey began in 1997 when he joined an unassuming gospel group called " Kale Visions Ministry," located in Kaduna, directed by the late evangelist Dapo Kalejaiye, with whom he was a minister throughout Nigeria.
Solomon Lange and other surviving ministry members founded " Zion Music Ministry" in 2000 after four group members, including the leader, were killed in a horrific car crash while getting to Yola to attend a religious gathering. Lange began his solo career in 2002, following an extended period with the group.
He has a huge collection of great recordings and has performed across the globe. Solomon sings songs that are in Hausa in addition to English. ' Na Gode" and ' Alheri, Lange's two albums released in 2012 and 2008, respectively. In Hausa Na Gode, the word is a way of saying thank you, and Alheri symbolizes grace. Solomon Lange has shared the stage with DA'TRUTH Donnie McClurkin Panam Percy Paul, Judy Jacobs, Micah Stampley, Ron Kennelly, Sammie Okposo, and other well-known gospel singers.
He also hosts an annual gospel performance called "1voice". He also released an album titled "My Offering" that features Chris Morgan, Garzah, Sammy Okposo, Kuzayet, and many others.
Solomon and Flora Lange married in the M&M event hall in Abuja on May 2nd, 2015. The wedding was attended by a huge crowd of family and friends. In February of that identical year, they celebrated their wedding ceremony in a formal setting. The couple received a flurry of praise from their friends and followers through social networks. In 2016 Solomon and Flora welcomed an infant daughter into their home.
Follow them on: