Lauren Daigle, a two-time GRAMMY Award nominee, is back. Lauren Daigle, who rose to prominence in 2015, is back with "You Say," a single from her brand new album, Look Up Child, and a tour of 40 cities presented by AEG.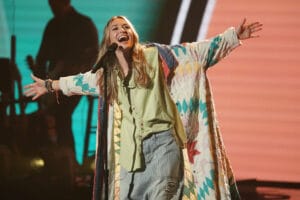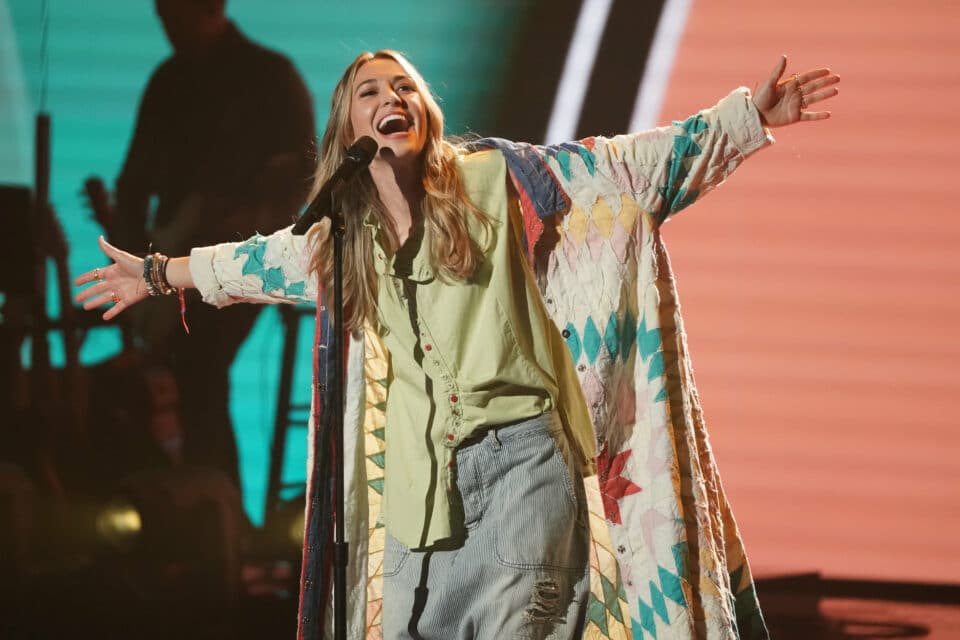 Daigle began singing in her choir, and she continued to lead the LSU choir. After being encouraged by her family, Daigle tried out for American Idol in 2010 and 2012. She was cut in 2010, just before the 24 final contestants. In 2011, she didn't make it to Hollywood. She reached the Hollywood round in 2012 but was not cut in the Las Vegas round.
She made her debut on North Point InsideOut's album Hear, where she recorded "Close" and "You Alone" live at North Point Community Church, Alpharetta, Georgia. Later, she appeared on North Point Music's album North Point Beginnings, where she recorded "It is Well."
An EP she was asked to perform background vocals for was released by "The Assemblie," a local band. The EP was briefly the most-sold album on the US iTunes Store. Centricity Music invited her for a workshop after the EP was released. She was asked to take over the role of the main singer at the workshop when she fell ill. She sang on Jason Gray's single "Nothing Is Wasted." In 2013, Centricity Music signed her to the label.
 "Look Up Child" is a long-planned project that I'm finally happy to share with my fans. "The studio is my friend, as I have poured everything I can into this body of work that I treasure deeply."
Lauren's vocal talent has grown in the first single of Look Up Child, "You Say." It is both emotional and uplifting and serves to remind us to look within to find strength even in the most difficult of times.
Lyrics to You Say by Lauren Daigle
I keep fighting voices in my mind that say I'm not enough
Every single lie that tells me I will never measure up
Am I more than just the sum of every high and every low?
Remind me once again just who I am because I need to know
Ooh oh
You say I am loved when I can't feel a thing
You say I am strong when I think I am weak
And You say I am held when I am falling short
And when I don't belong, oh You say I am Yours
And I believe, (I) oh I believe (I)
What You say of me (I)
I believe
The only thing that matters now is everything You think of me
In You I find my worth, in You I find my identity
Ooh oh
You say I am loved when I can't feel a thing
You say I am strong when I think I am weak
And You say I am held when I am falling short
When I don't belong, oh You say I am Yours
And I believe, (I) oh I believe (I)
What You say of me (I)
Oh, I believe
Taking all I have and now I'm laying it at your feet
You have every failure God, You have every victory
Ooh oh
You say I am loved when I can't feel a thing
You say I am strong when I think I am weak
You say I am held when I am falling short
When I don't belong, oh You say I am Yours
And I believe, (I) oh I believe (I)
What You say of me (I)
I believe
Oh I believe, oh
Yes I believe, oh
What You say of me
Oh I believe